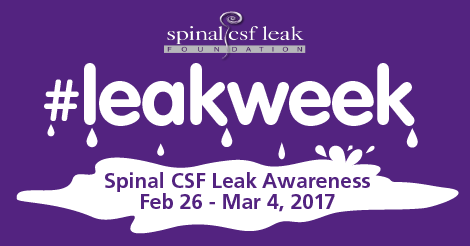 Our very first SPINAL CSF LEAK AWARENESS WEEK was February 26th thru March 4th, 2017
Spinal cerebrospinal fluid (CSF) leak is an important and underdiagnosed cause of new onset headache that is treatable and curable.
The most common symptom is a positional headache – improved when horizontal and worse when upright.
#UprightHeadache could be a #spinalCSFleak
There are many other neurological symptoms and complications.
This can be VERY disabling due to limited ability to be functional while upright.
Misdiagnosis remains common due to low awareness.
But this is treatable and curable, with the correct diagnosis!
Help us this week to raise awareness of spinal CSF leak.
Diagnosis >> treatment >> better outcomes.


New Video Animation explaining what a spinal CSF leak is
Our animated character, Anna explains her #uprightheadache
LIVE Expert Q & A sessions
We hosted 3 Expert QnA session LIVE during #leakweek that were excellent.
You may review these sessions in replay HERE.

Landmarks Shining Purple
Landmarks across North America were shining purple during #leakweek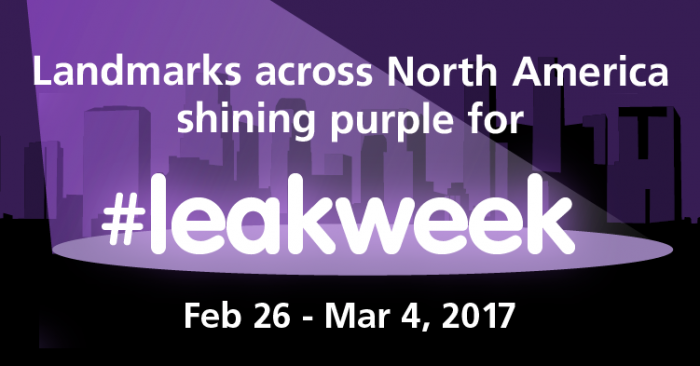 See the list!
Visit us on facebook or twitter for spectacular photos.
Here is a collage of a few photos from the week.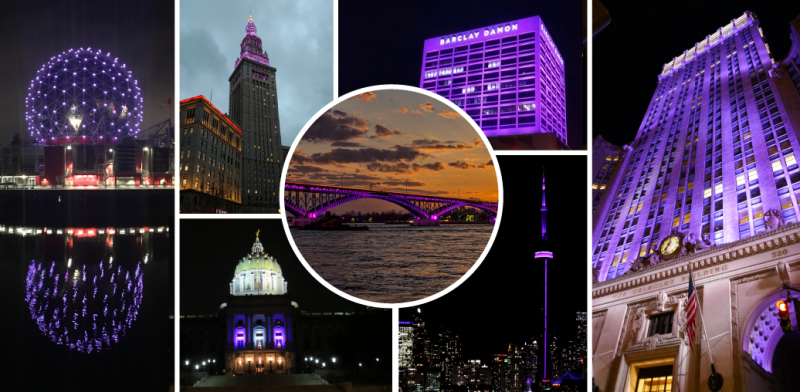 Rare Disease Database Report on Spontaneous Intracranial Hypotension
NORD (National Organization of Rare Disorders) released this new report in advance of #leakweek
Proclamations for Spinal CSF Leak Awareness Week 2017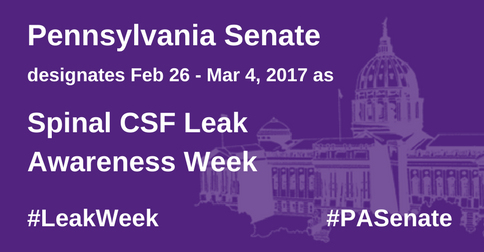 Rare Disease Day was February 28th
We participated in international Rare Disease Day in support of the entire Rare Disease Community.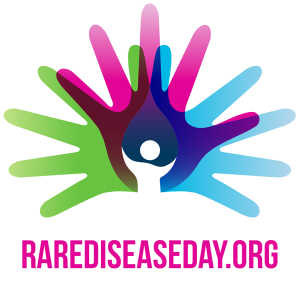 Daily educational content
We shared a lot of information throughout the week.
Look for the hashtags #leakweek #spinalCSFleak #uprightheadache
Please continue to share.