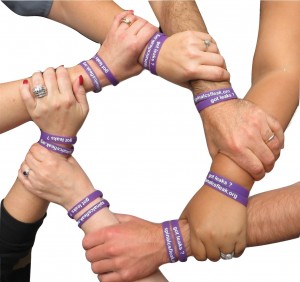 You may also sign up to our email list by texting SPINALCSFLEAK to 22828 then following the prompts.


Our online support community is in partnership with Inspire as well as with CSF Leak Association.
Join to connect with others affected by spinal CSF leaks.
Disclaimer: Our online community is provided in partnership with Inspire as a service for members of spinal CSF leak community to come together and share their personal experiences and thoughts. It is not intended to replace the advice of a qualified medical professional. While we make a effort to provide reliable information, we cannot validate content posted by participants for accuracy. The experiences of individuals should not be taken as medical fact. Please consult with your healthcare provider regarding all health related decisions.
CONTACT US